The Florida Educational Research Association (FERA) is a professional association founded in 1959 to promote the investigation, research, and discussion of educational problems and issues impacting the state of Florida. FERA is an affiliated member of the American Educational Research Association through the Consortium of State and Regional Educational Research Associations. FERA is filed as a non-profit public charity with tax-exempt status under section 501(c)(3). The leadership of FERA includes both K-12 and university educational research professionals from school districts and universities in Florida, respectively. Our members include university professors, school district administrators, graduate students, state education administrators, teachers, and more. FERA hosts an annual conference and the Florida Journal of Educational Research, an open-access, peer-reviewed research journal.
Our annual conference brings educators, researchers, graduate students, and policymakers from across the state of Florida. The conference is generally scheduled in the month of November for three days. FERA also confers a number of annual awards for professionals in the field of educational research, including the Educational Researcher of the Year Award and the Best Paper Award.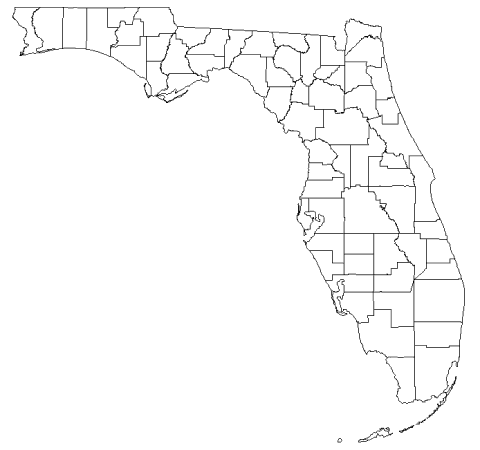 Florida is the southernmost state in the southeastern region of the United States. Florida has approximately 2.6 million students, 67 counties, 3,800 public schools, 318,000 full-time staff and more than 180,000 teachers. Florida has 12 public universities, 28 state and community colleges, and over 28 private, educational institutions. Educational research is at the forefront of shaping public policy in the state of Florida.